NRA Marksmanship Qualification Program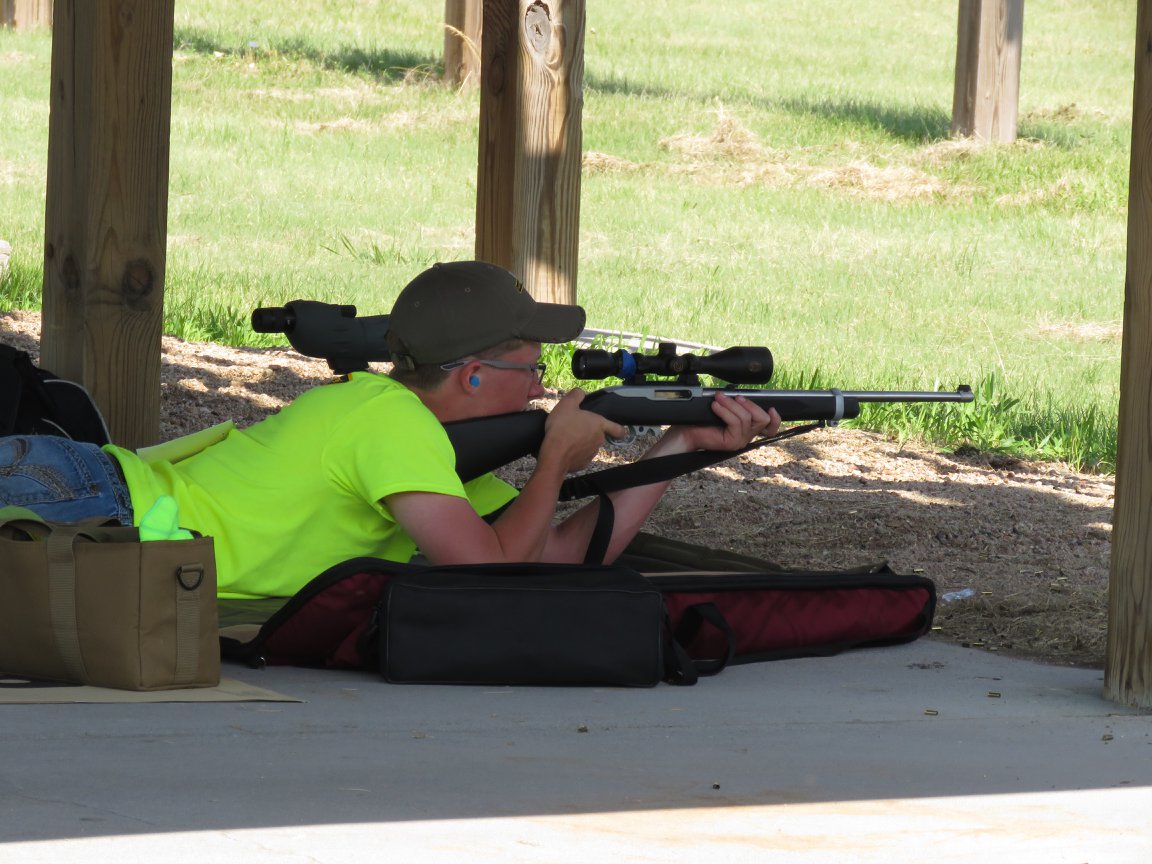 This reference details the program guidelines and contains courses of fire for smallbore rifle, light rifle, high power rifle, air rifle, air pistol, handgun, bullseye pistol, shotgun (trap, skeet, sporting clays) and muzzleloading firearms shooting. Contact the NRA Program Material Center at 1-800-336-7402.
Shooting Sports Camps
The NRA Shooting Sports Camps provide youth and their families the opportunity to come together under a formal program to learn, experience, share, and grow in appreciation of the shooting sports. The camp themes offered in the program are designed for discovery. They provide exposure to the many different activities available in shooting sports and offer camp participants the opportunity to explore them in a safe and controlled environment. A complete planning guide puts all the information you need to conduct a camp right at your fingertips -- program formats, support materials, and funding opportunities. Call 1-800-672-3888, extension 1591, to request NRA Shooting Sports Camp Planning Guide.
NRA Neighborhood Air Gun Program
New! Full-color book detailing everything you need to know about air gun shooting, including equipment, competitions, safety, and more. Many photos and illustrations. A must for all junior shooting program leaders. 48 pages, softcover. Contact the NRA Program Materials Center at 1-800-336-7402.
Competitive Shooting
The NRA offers a Sanctioned Special Tournament at reduced match fees to assist youth organizations with their junior shooting programs. A club or team that wants to participate must belong to a national youth-serving organization such as (but not limited to) the 4-H, The American Legion, JROTC, the U.S. Jaycees, or the Boy Scouts of America. For more information and to obtain an NRA Youth Cooperative Program Confirmation form, contact the Youth Programs Department at 703-267-1552.